Lighthouse Unboxed Exhibition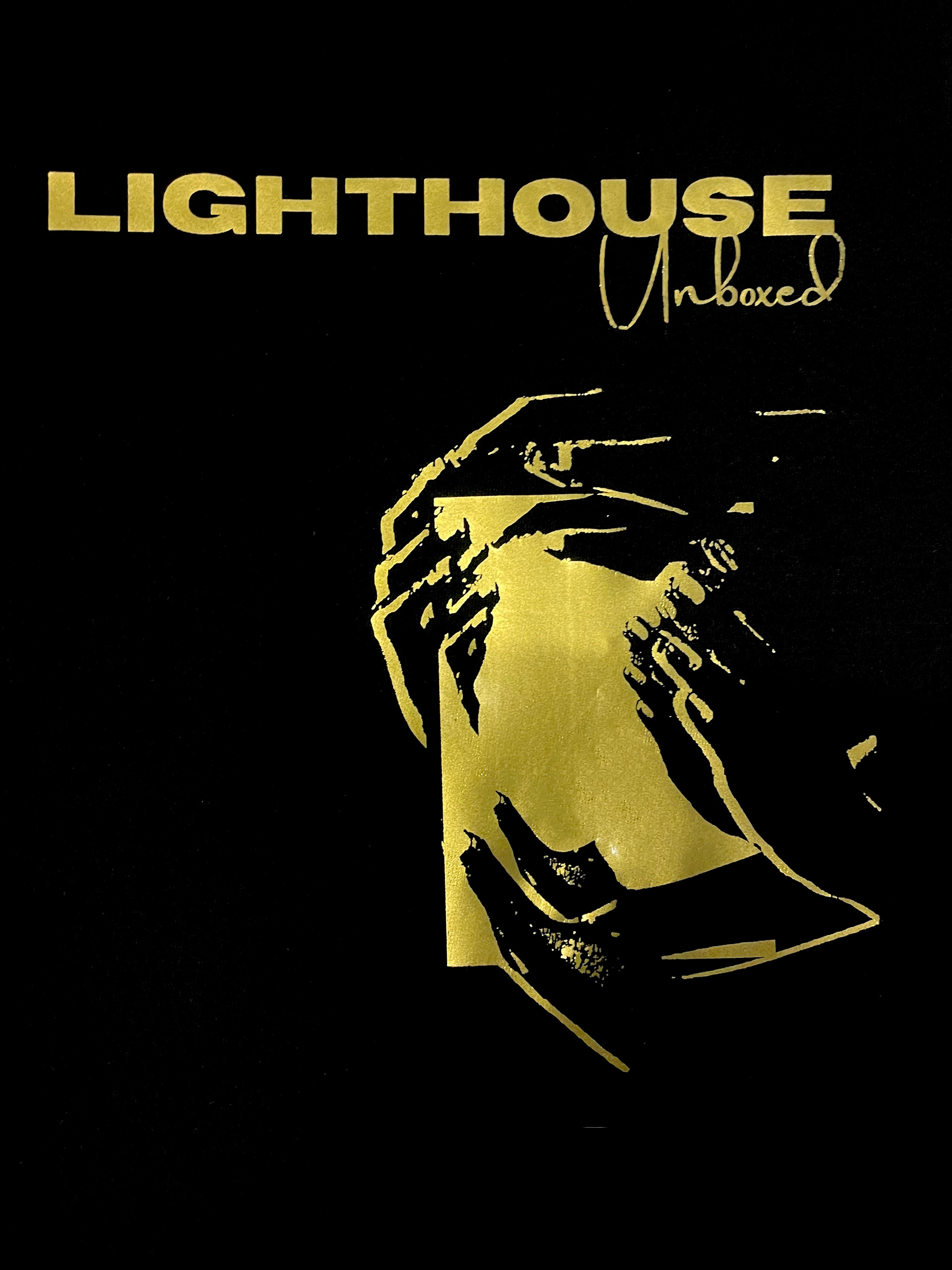 Lighthouse presents Unboxed, an immersive Gesamtkunstwerk space and experience. Curated to celebrate hope through the eyes of young black and mixed-race creatives hailing from the African Diaspora. A cross-disciplinary exhibition using a culmination of art,  film, photography installation,  poetry and music based on visual influences and inspirations we uncovered together; Black narratives in the scope of Black youth. 
The theme of hope was chosen to explore and expand the conversation for the African Diaspora, allowing us to see ourselves represented visually beyond trauma. We're tired, it's tiring and you SHOULD be tired of those stories being the only point of reference in Black chronicles. As those stories are not our ONLY stories. Black people are not a monolith.  Therefore, this exhibition touches on community cohesion, culture, class, heritage, tradition and the emotions felt through this process. 
As part of the exhibition; a new 6-print series from my final collection [Black is] Light was showcased for the first time in this intimate and thoughtful space, for which it was created for. PETRA RAISSA also collaborated with Lighthouse to create a t-shirt experience.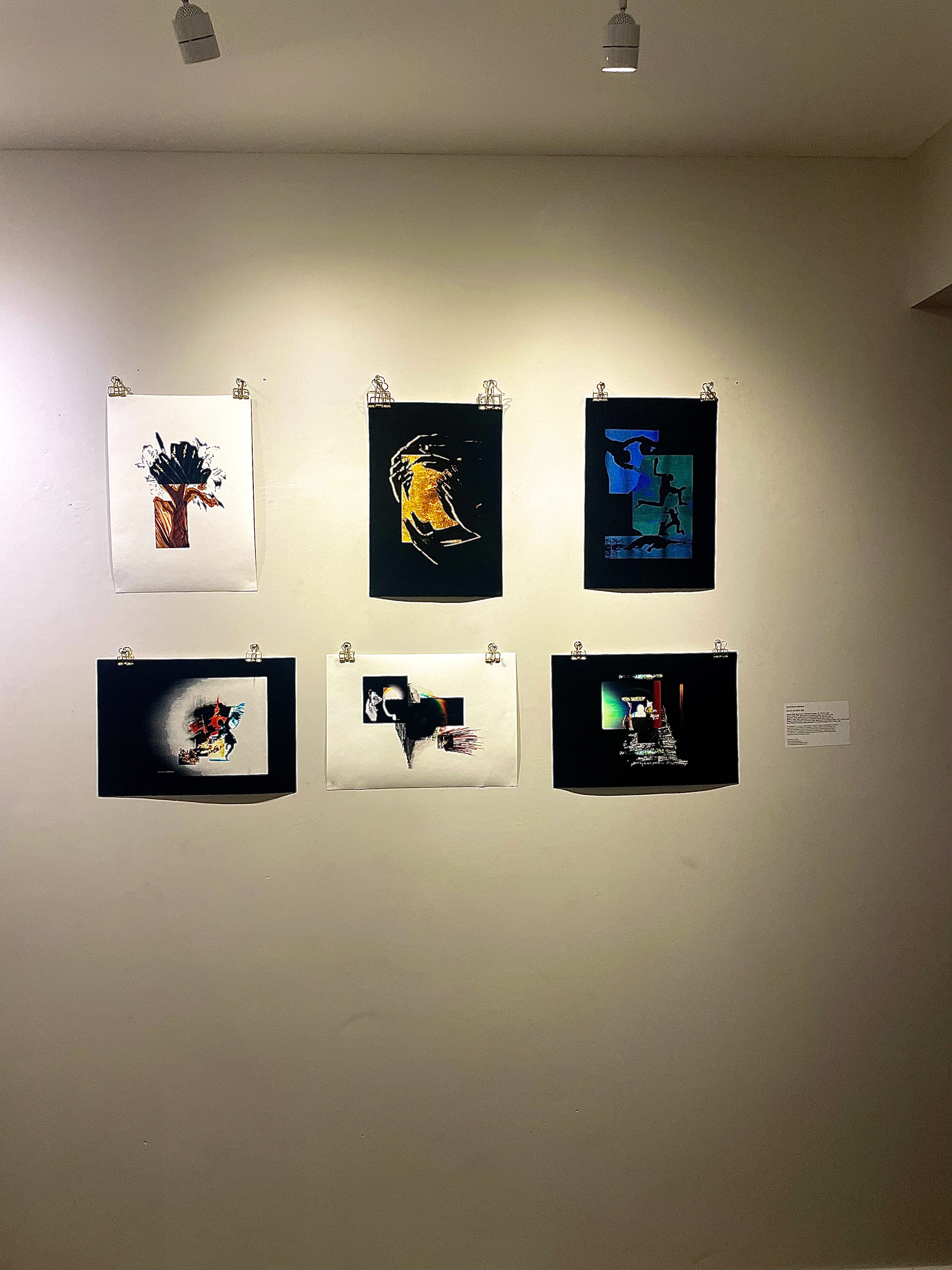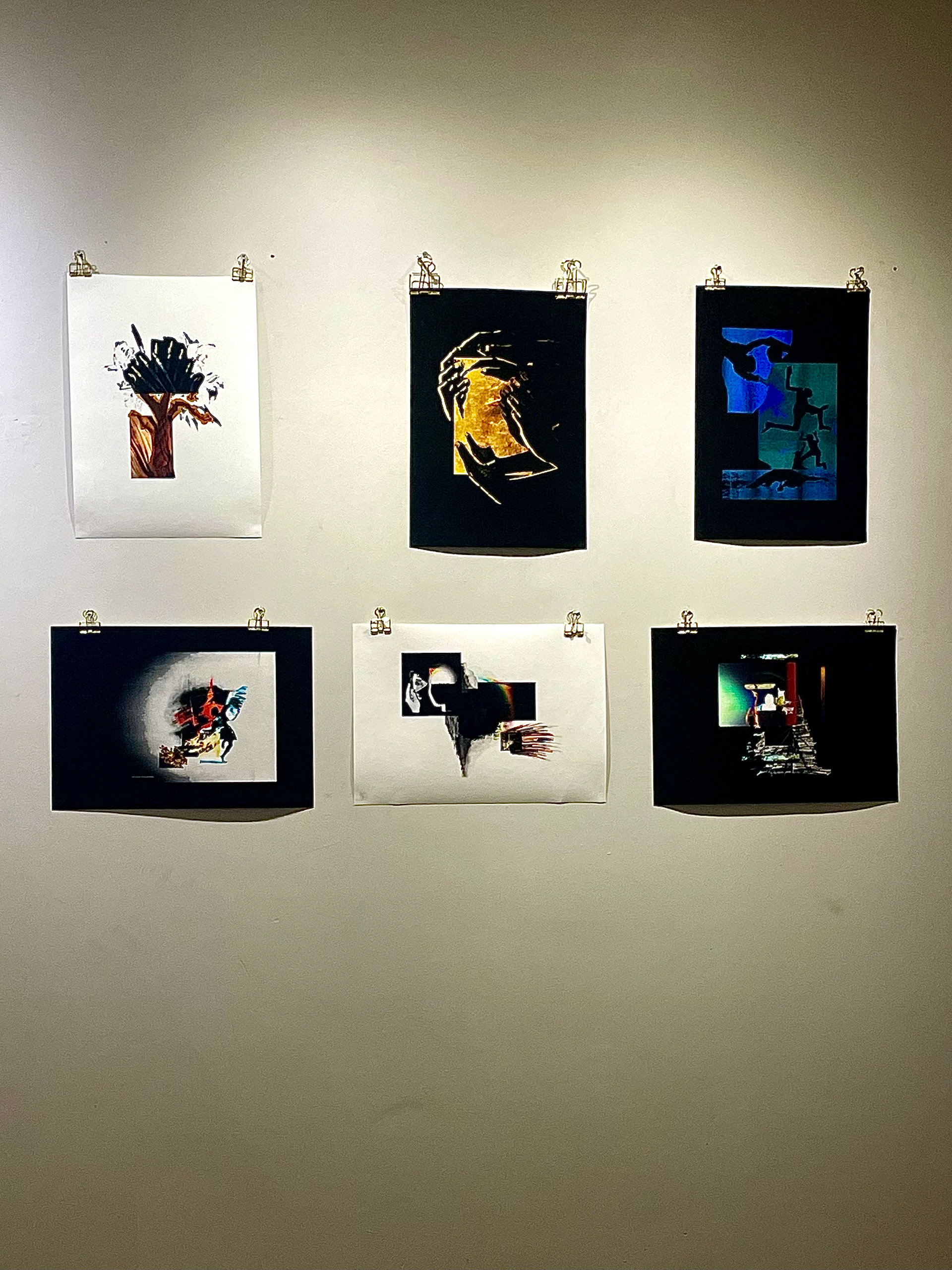 Image 1: 
Source, 2021, Giclee print on bamboo paper,
297x420mm
Image 2: 
Acts of Light, 2021, Giclee print on bamboo paper, 
297x420mm
Image 3: 
Ascension, 2021, Giclee print on bamboo paper, 
297x420mm
Image 4: 
Black is Light, 2021, Giclee print on bamboo paper, 
297x420mm
Image 5: 
Visible to the Eye/Pieces of the Sun, 2021, Giclee print on bamboo paper, 
297x420mm
Image 6: 
Burn Brighter Everyday, 2021, Giclee print on bamboo paper,
297x420mm
​​​​​​​