In celebration of the Class of 2021, LCF staged the largest ever showcase with both BA and MA level students together for the first time. With unique digital platforms,  the showcase was complimented by an in-person takeover of Victoria House Basement in Bloomsbury, London. The LCF Summer Showcase allows audiences to view a selection of work in person at a two-day exhibition,  acting as a launch event for new innovative digital showcasing platforms. Offering unrivalled access to some of the world's most exciting fashion talent, viewers will find themselves immersed in, and at the centre this year's incredible student work.
The exhibition brings to life the work of Class of 2021 to an invited audience of press and industry figures, as well as provide a celebratory moment for friends, family and prospective students. Among the projects, visitors can expect to see a series of interactive installations with work from our School of Fashion Design and Technology, which include design courses, will be showcased for the first time on a new immersive platform, where viewers will be virtually surrounded by an array of collections – allowing you to see the work as closely as you would backstage.
Curation: London College of Fashion
Creative Director: Rob Phillips.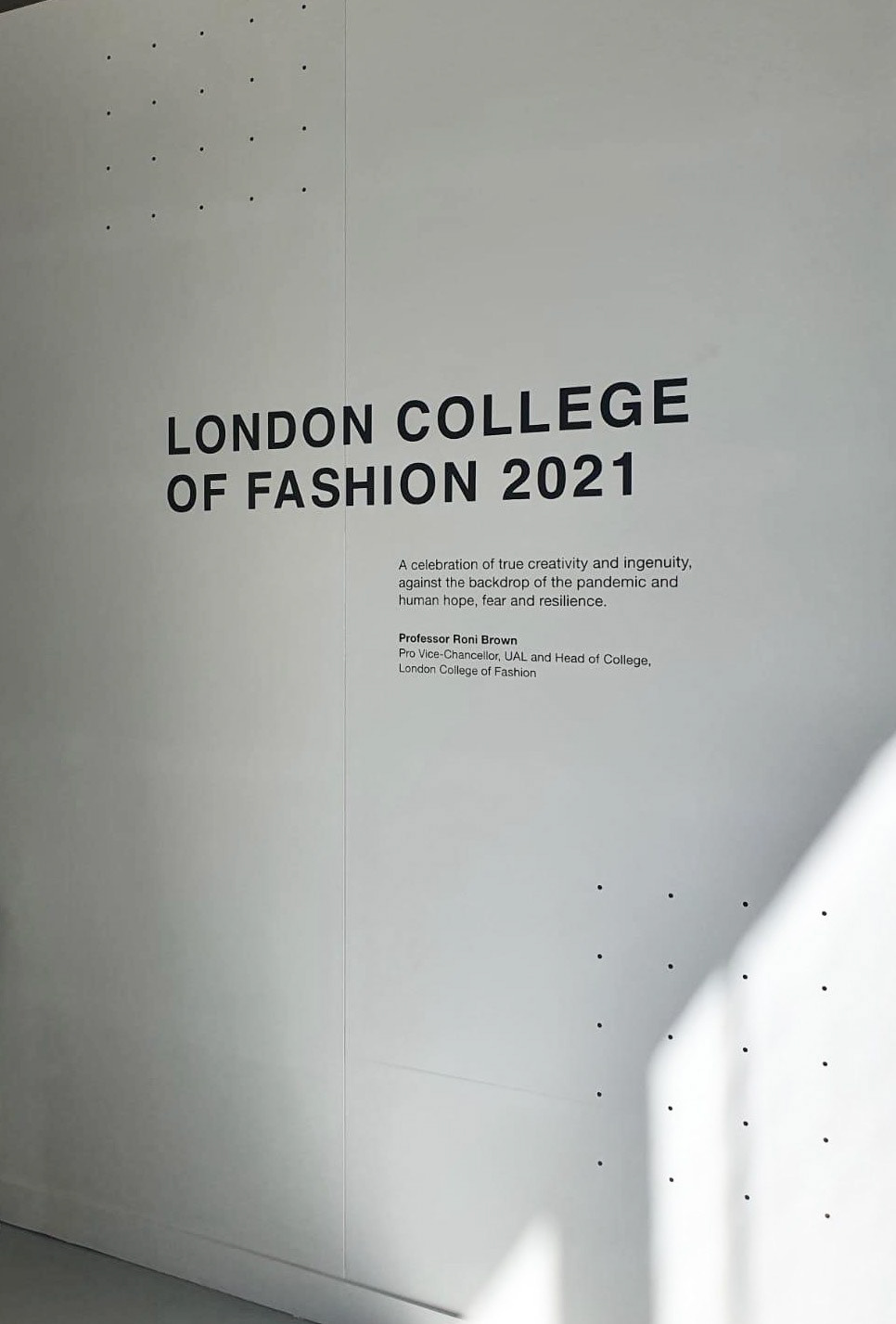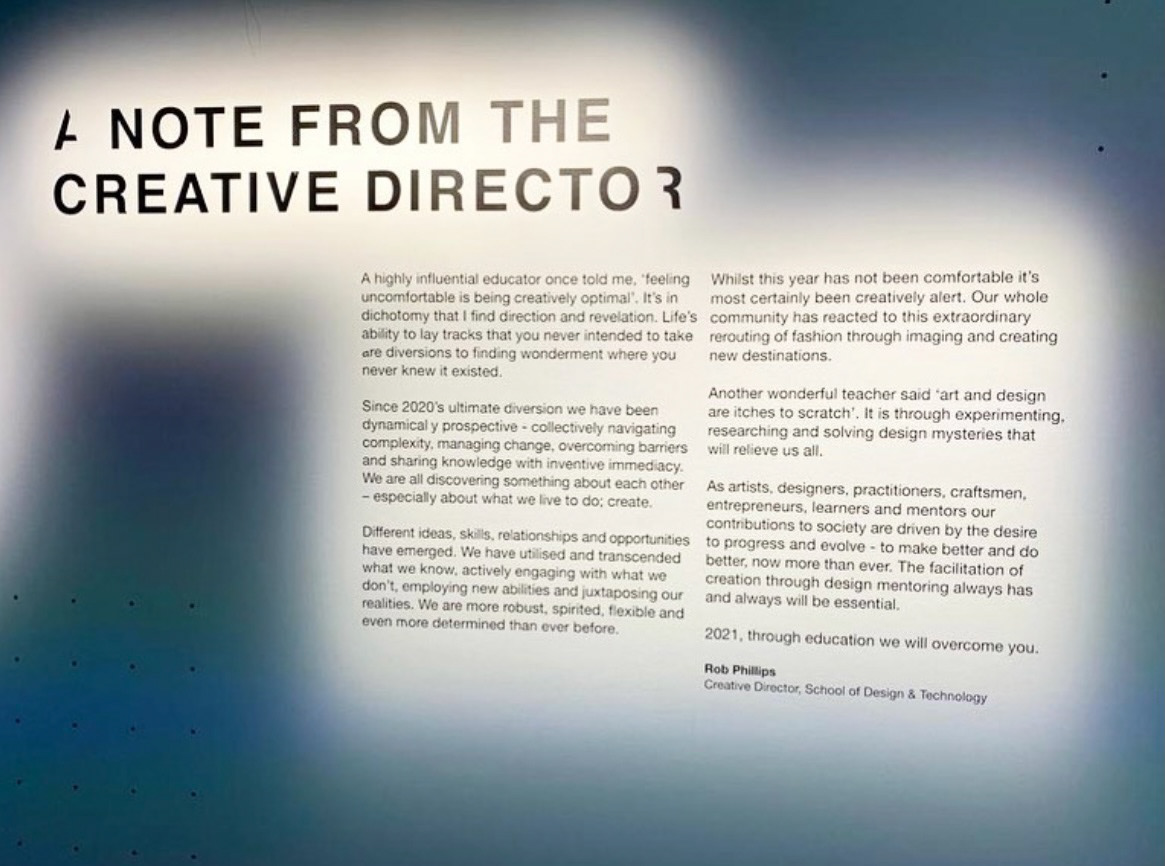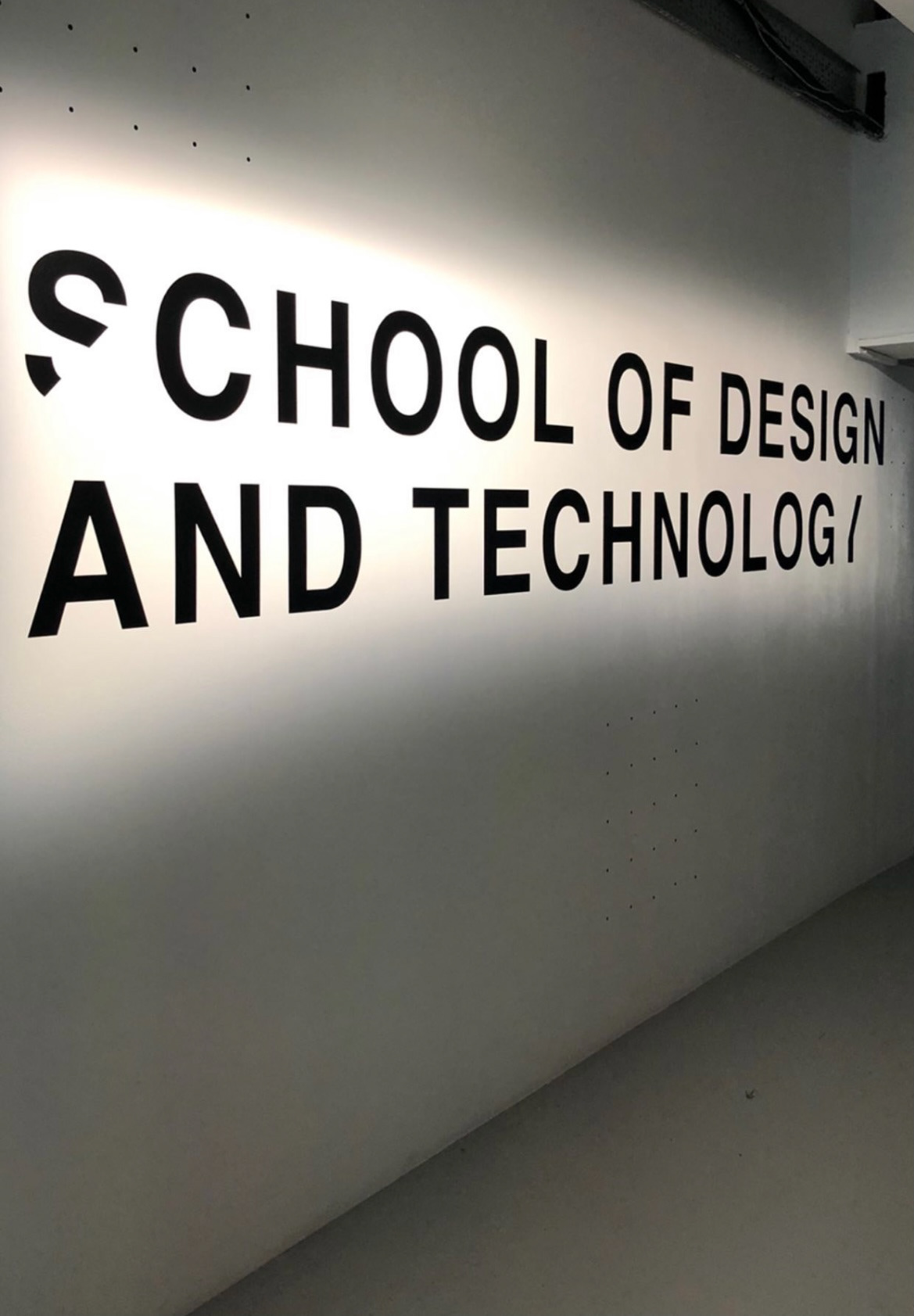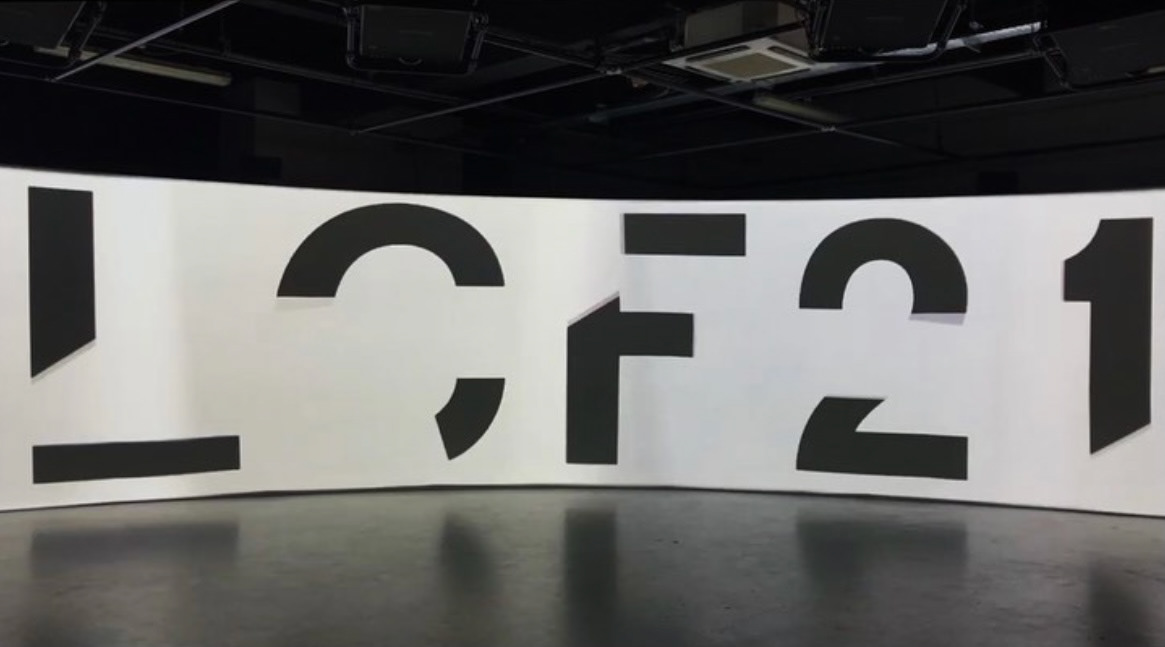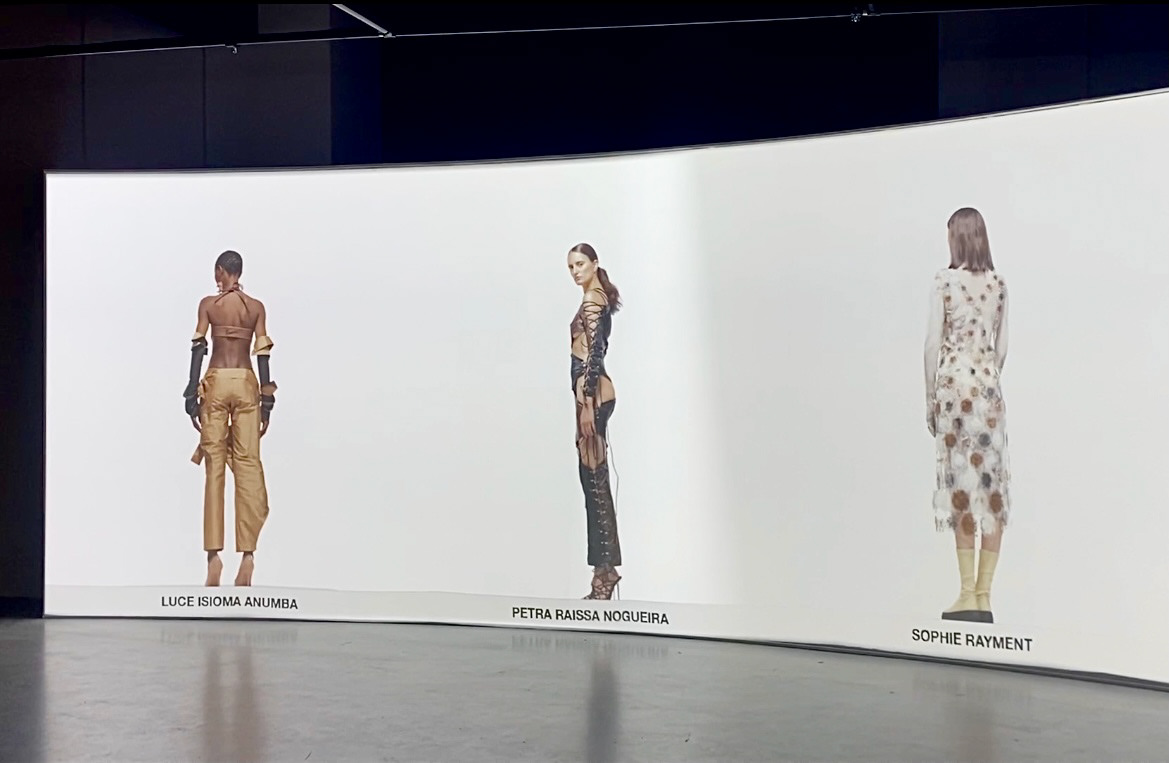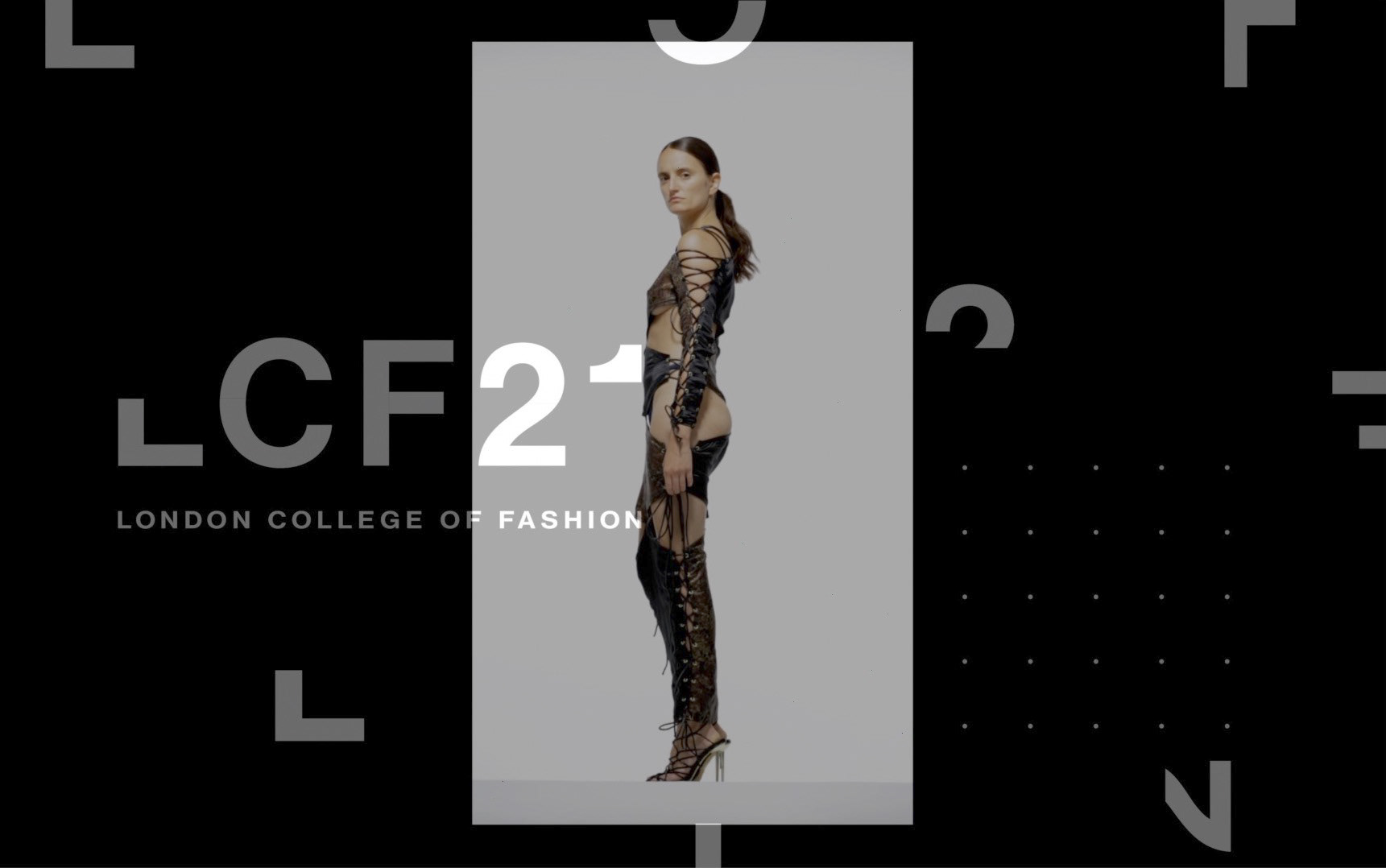 All images/videos are copyright UAL, and work shown is copyright to the student involved.