Product Design and Development
This brief explores research, design and development of product specialism. Based on leading brand Linda Farrow's newest eyewear collection; Forever Gold (SS18). The campaign featured rich gold colours, vintage shapes and premium materials. The appropriate direction from the brands campaign lead to initial ideas exploring femininity, hyper-luxe and 1970s glamour.
Fem(ninity) vs Fem(inism) is a concept that explores the contrasting yet interlinking sides of uber-femininity and feminism within the time period of 1970s. A time of decadent styles and political activism. Focusing on women's different personas and roles in this excessively decadent and political era, by combining these two contrasting ideas, merging them into a new conflicting direction that is modern, feminine and iconic. The direction of the fashion collection aligns with the brand's essence and design ethos that caters and was is inspired by the luxurious styles, high-society, stylish feminine and therefore reflective in every aspect of the brand. Incorporating new, flamboyant and avant-garde ideas into higher levels of design for a fashion forward luxury brand.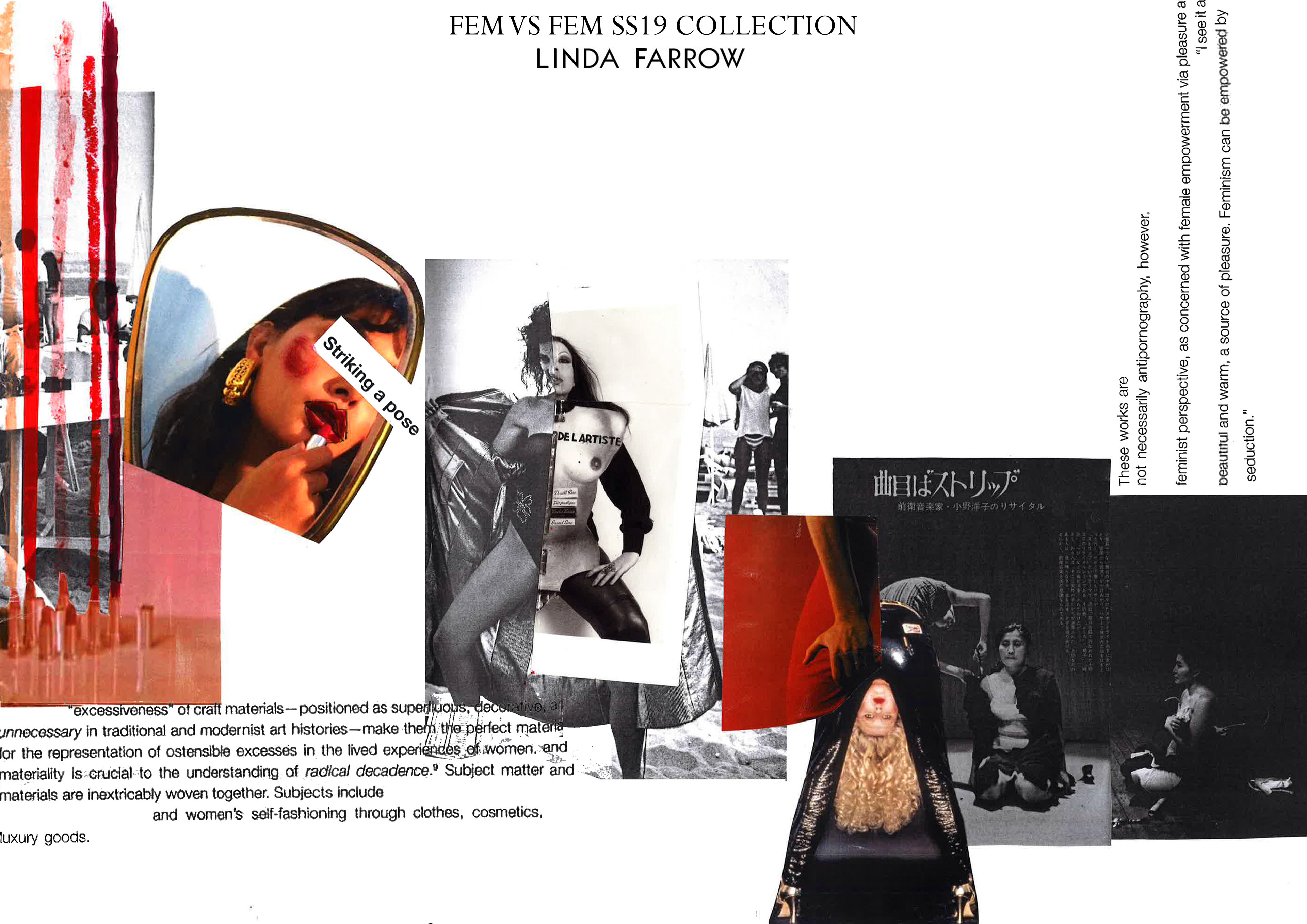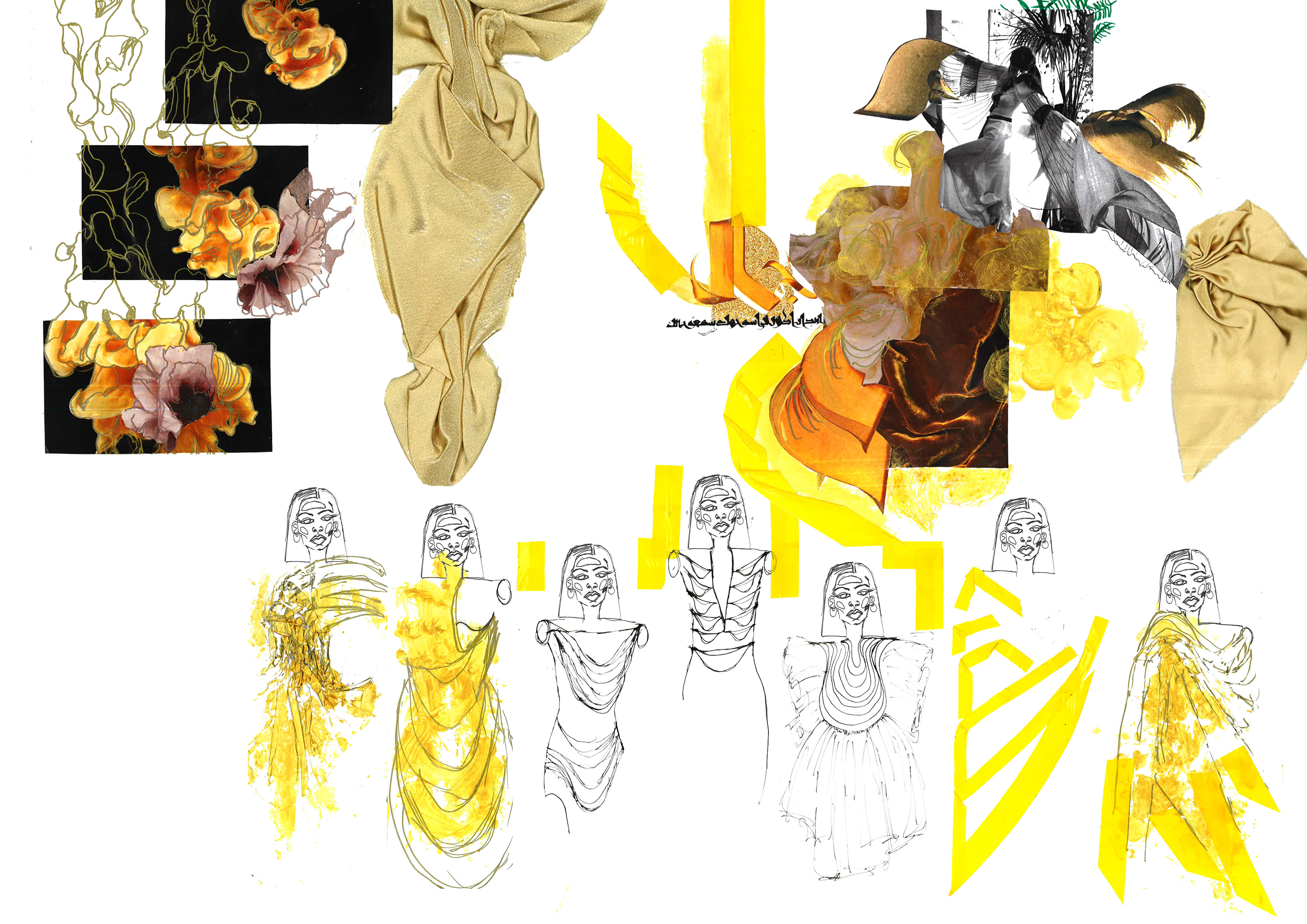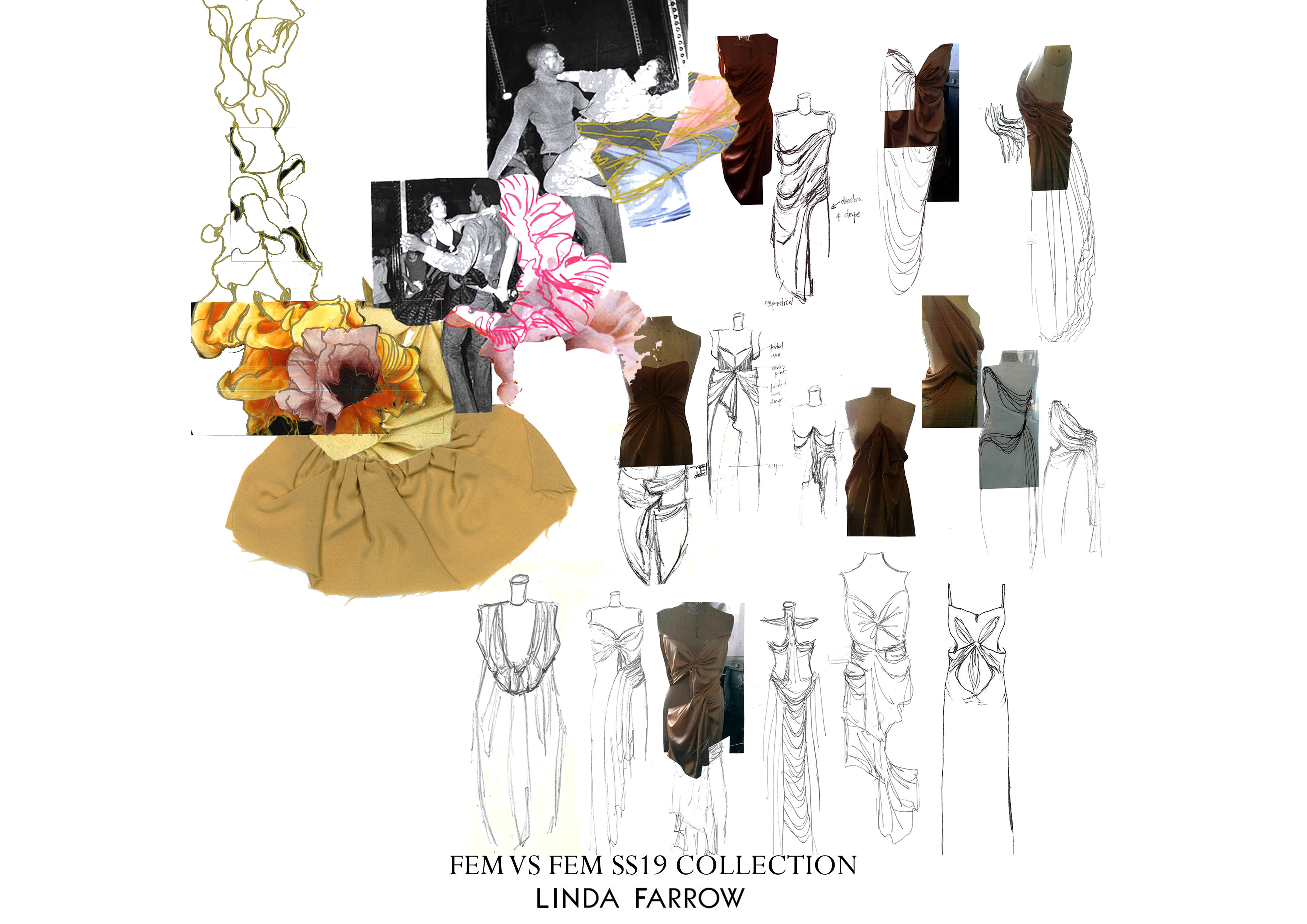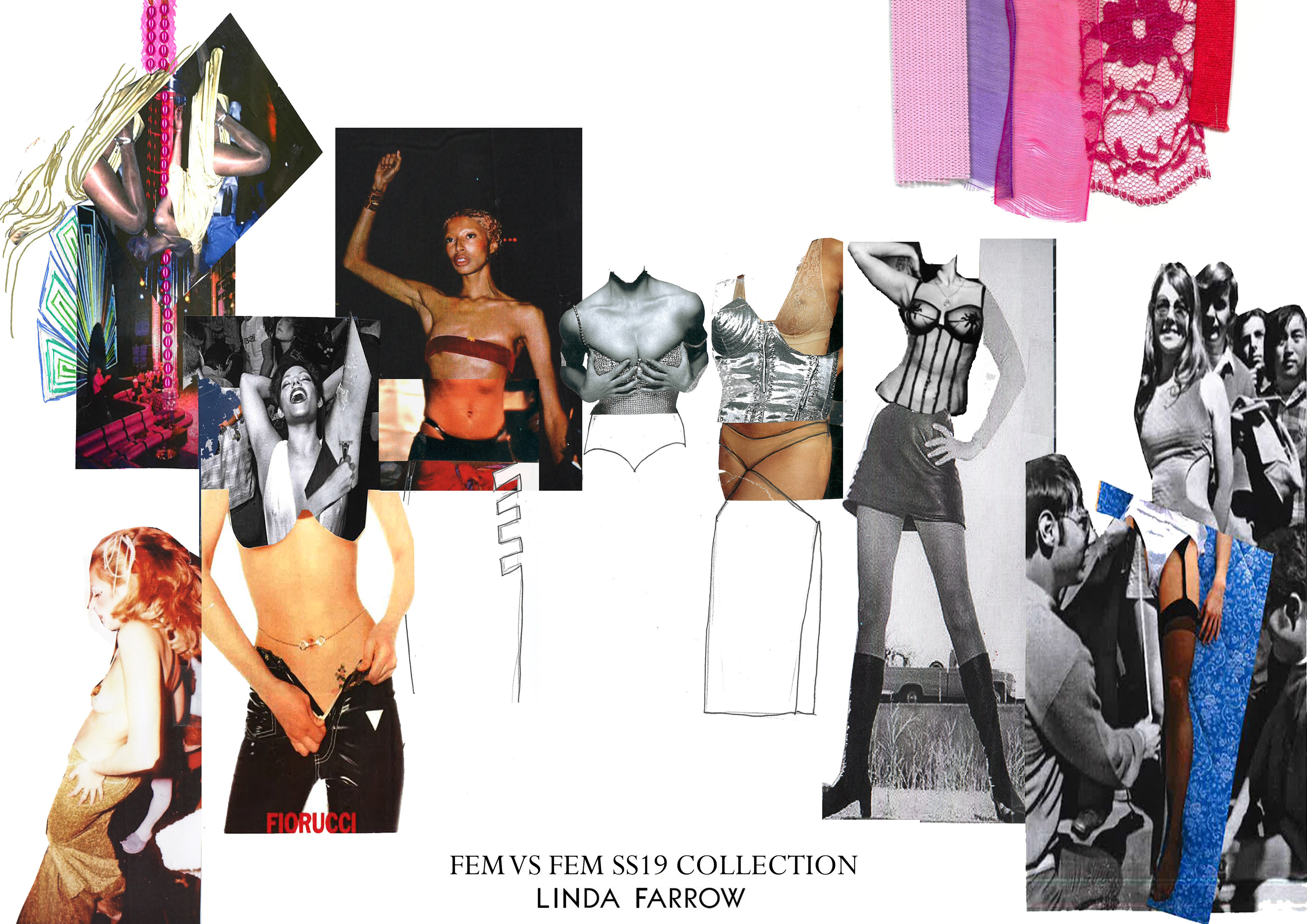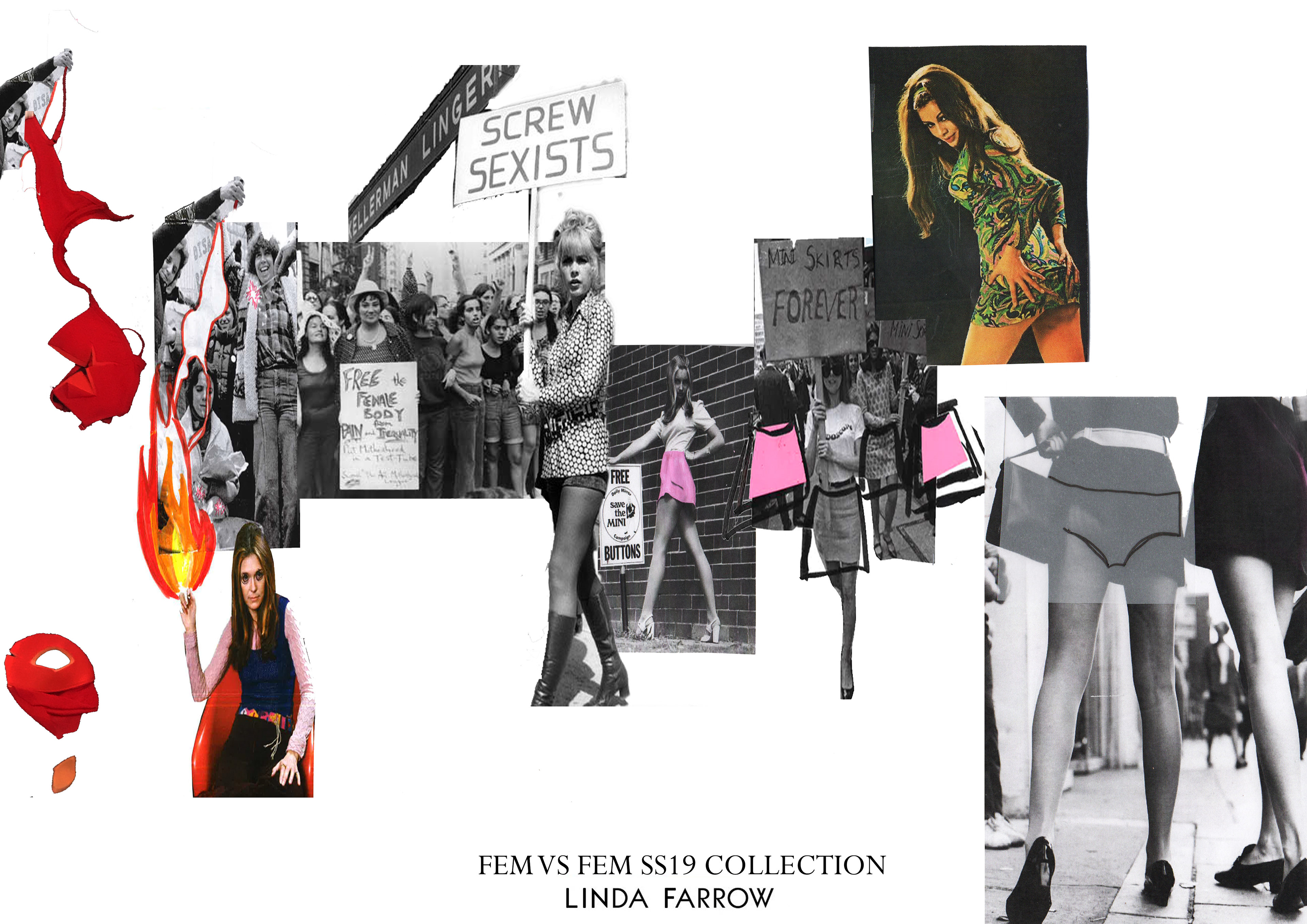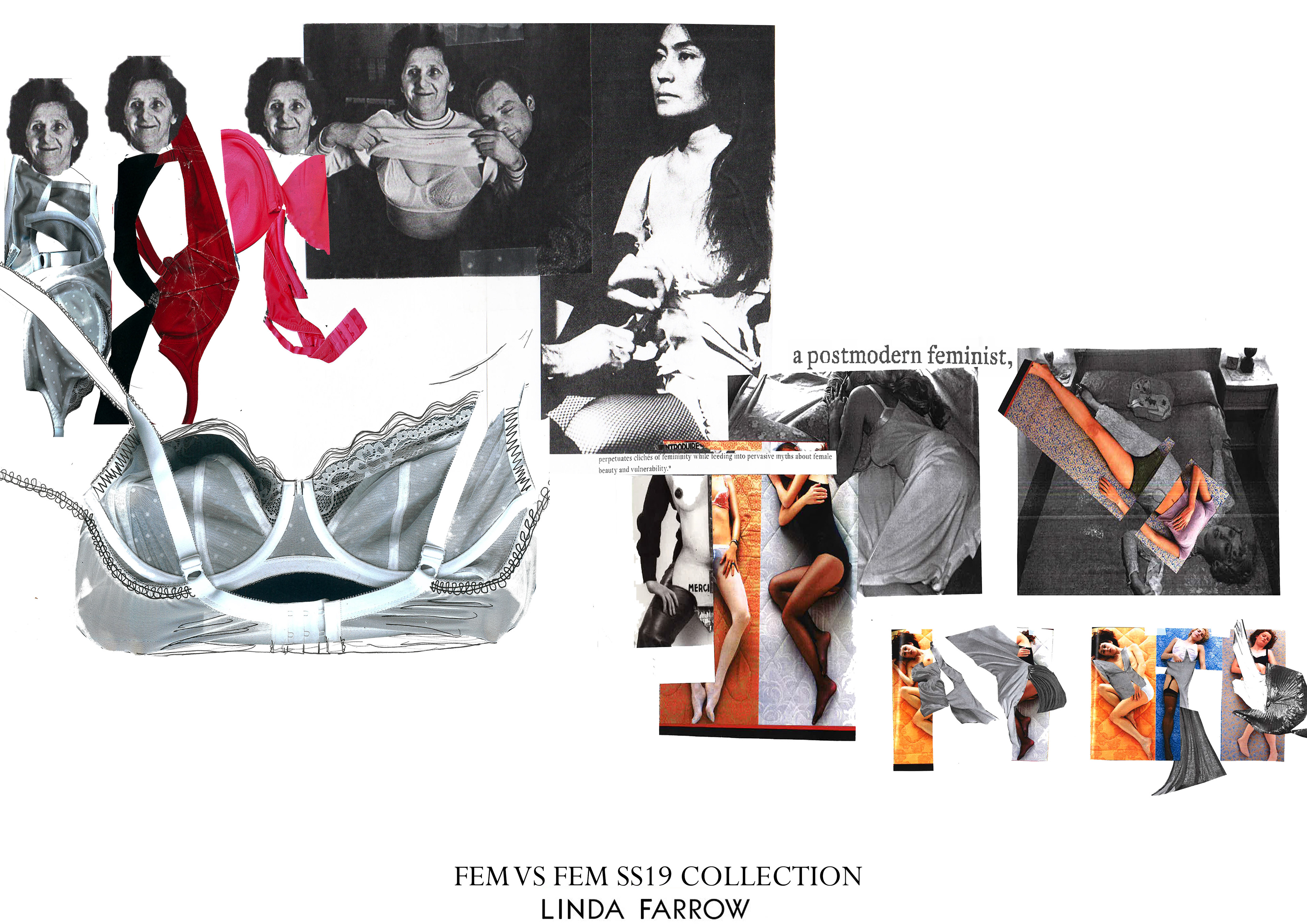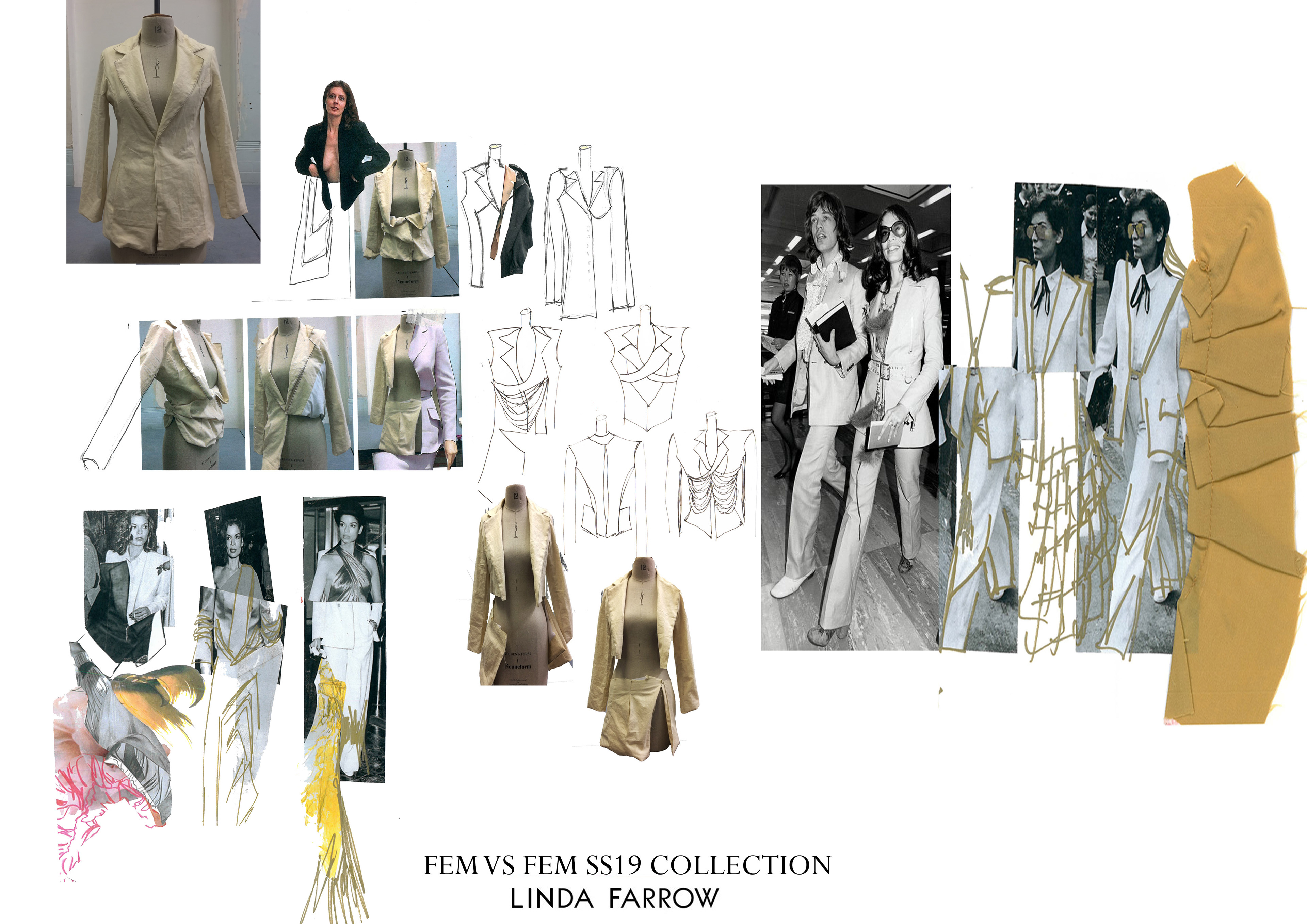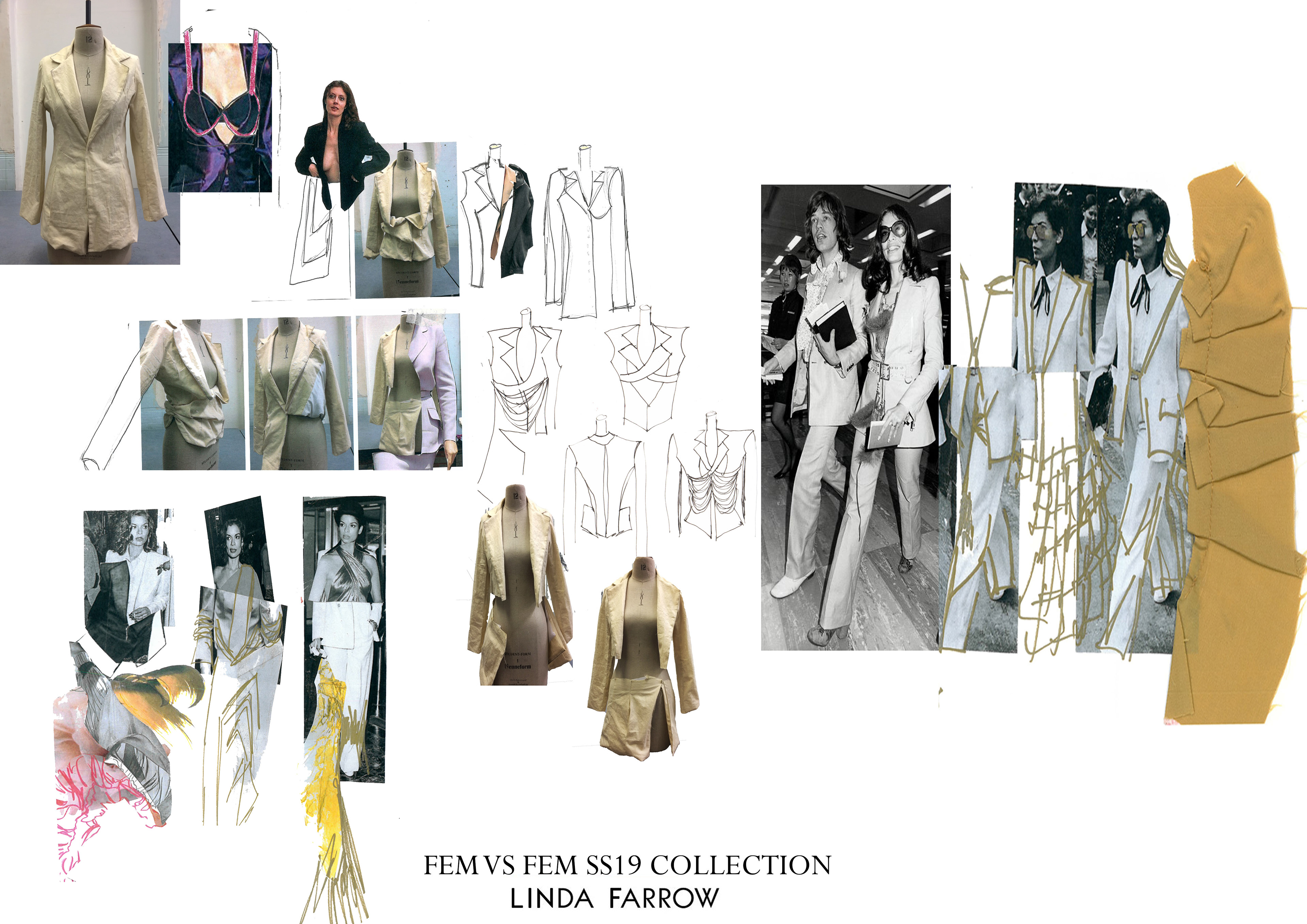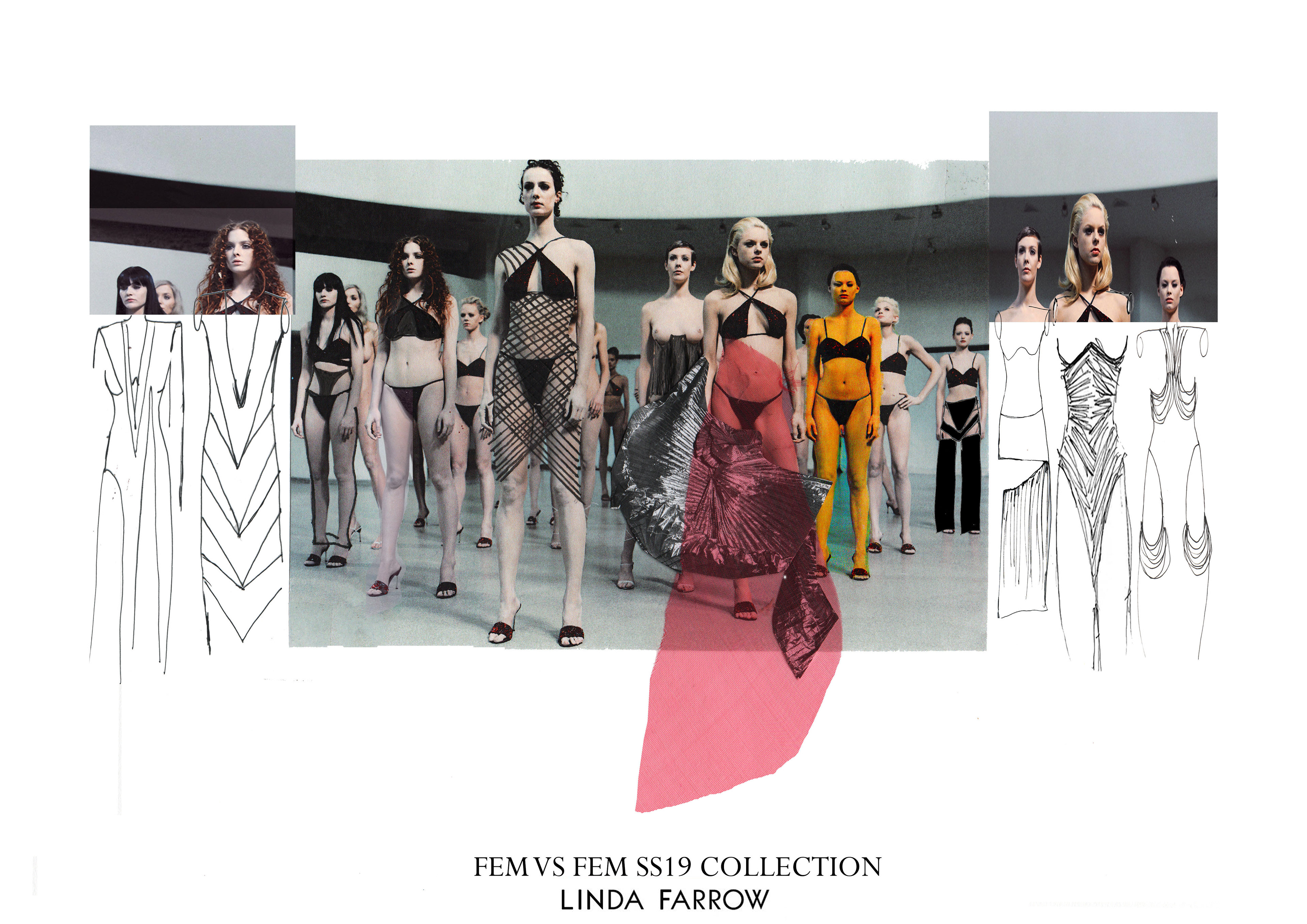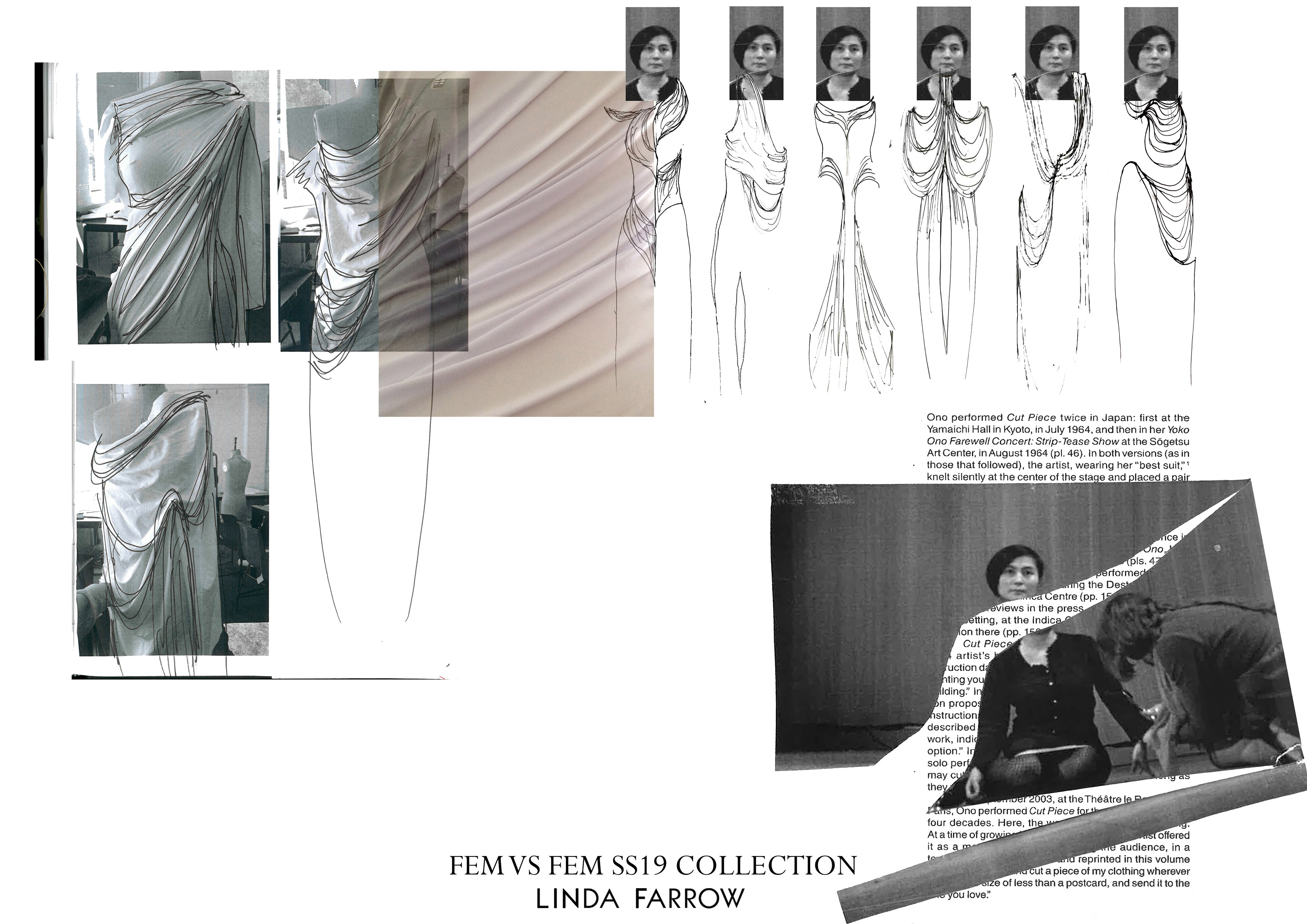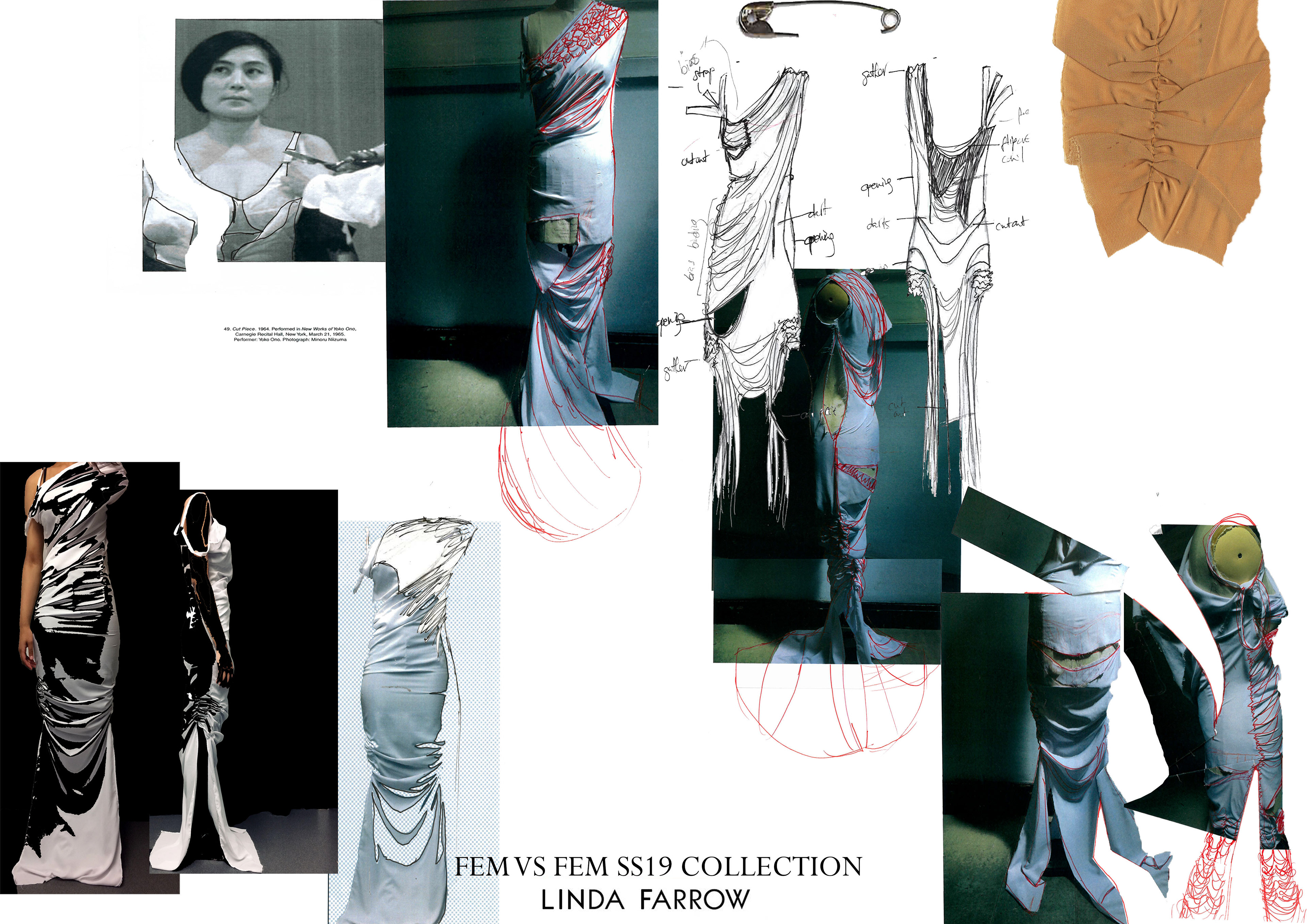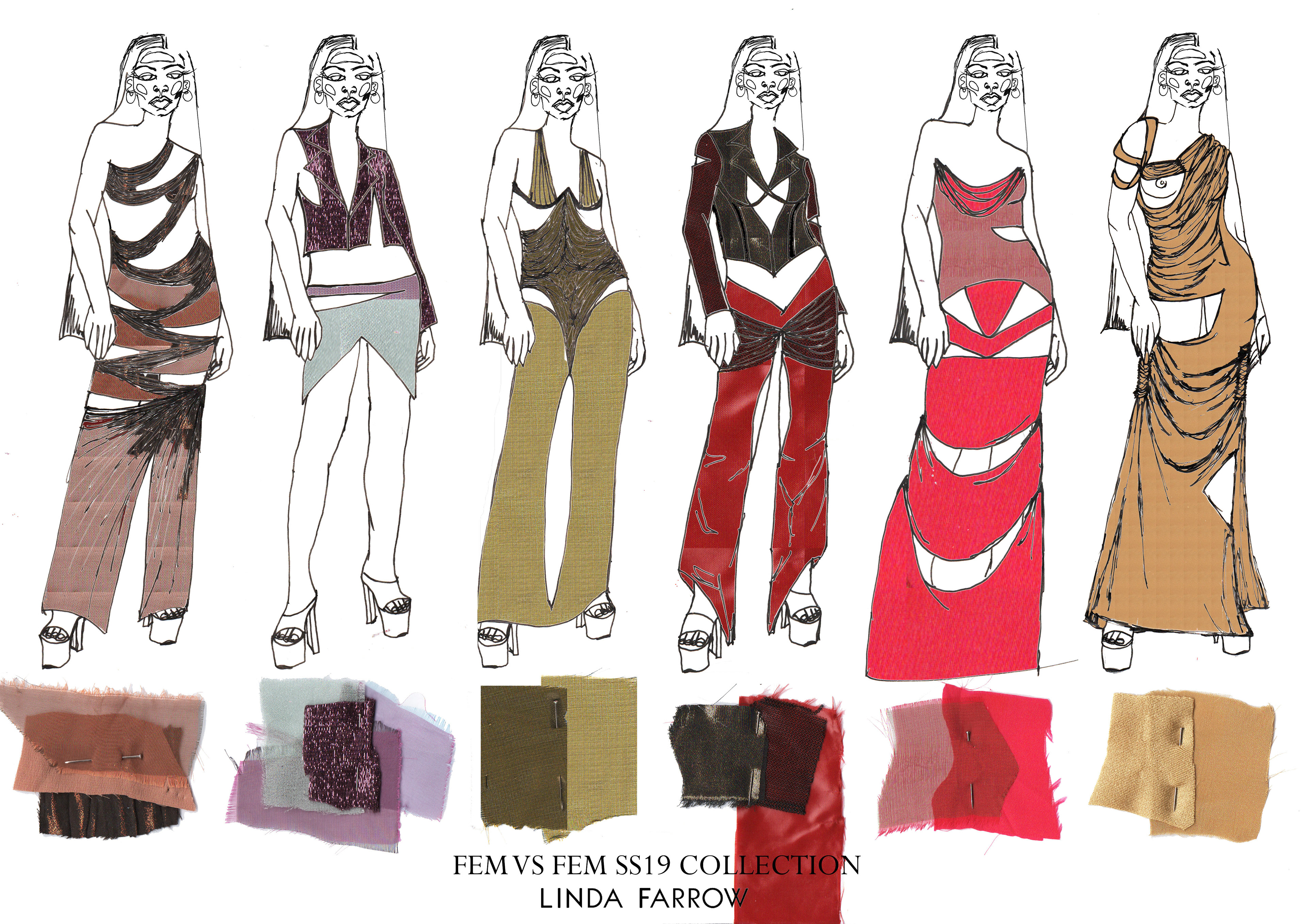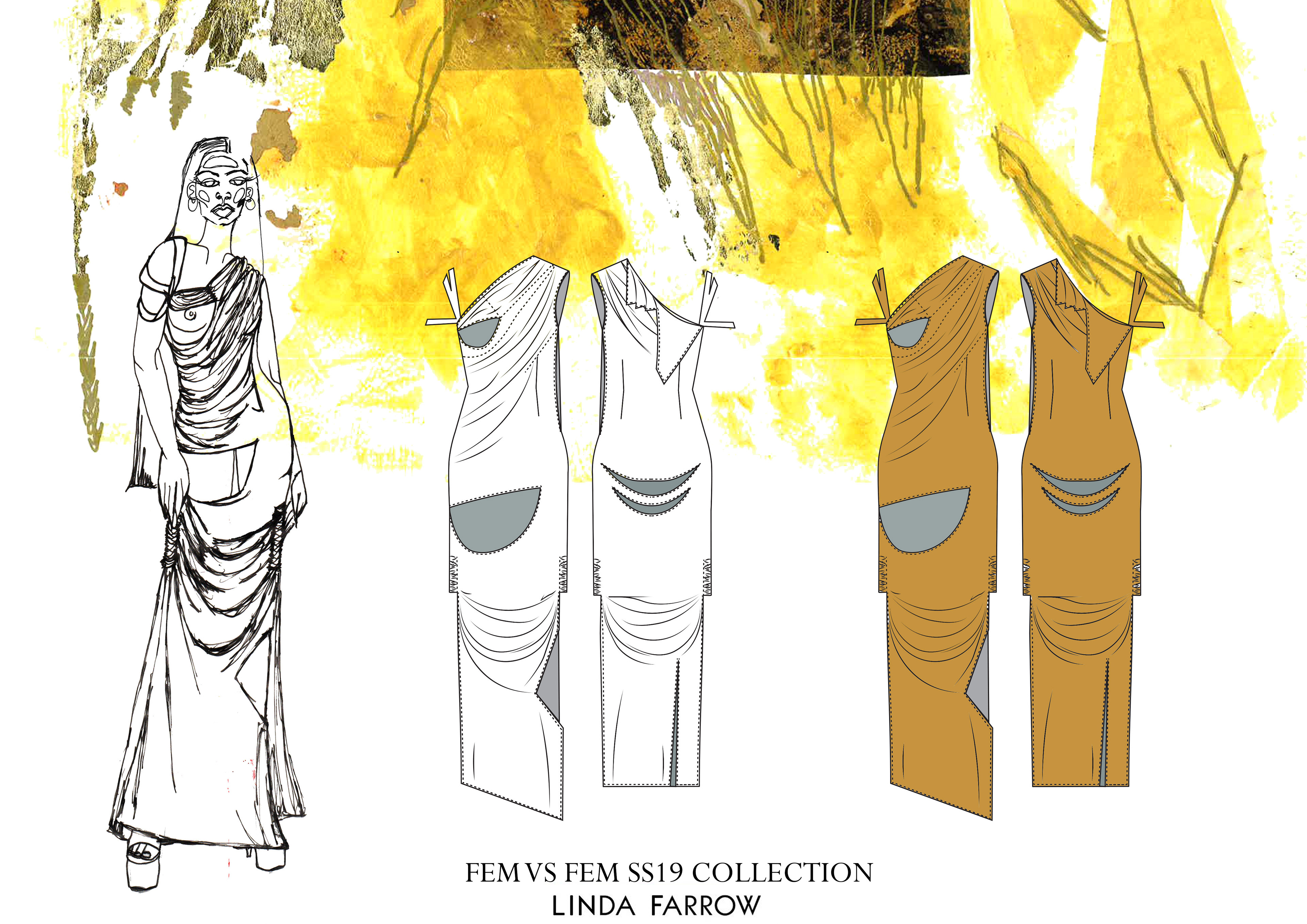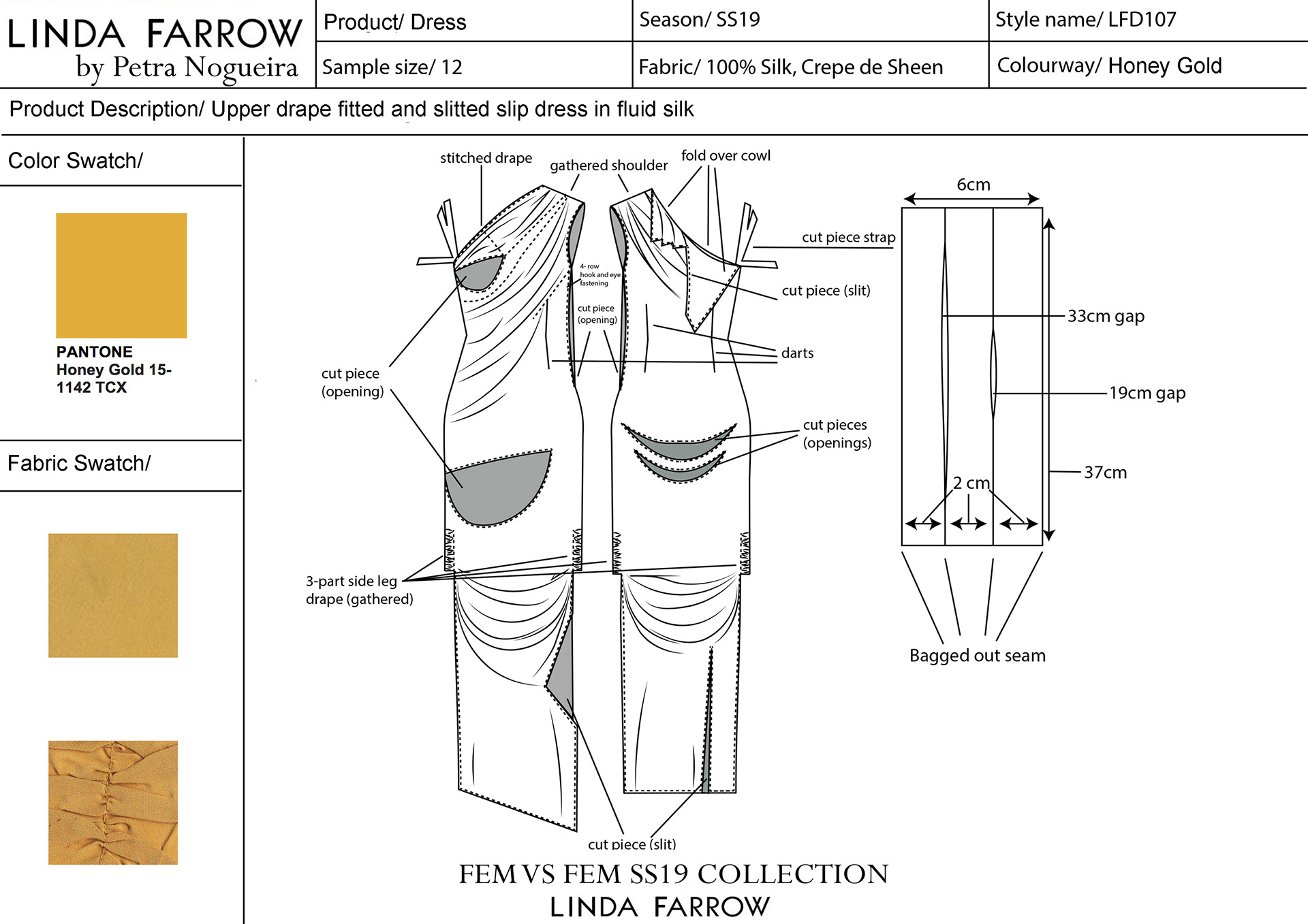 Upper drape fitted and slitted silk slip dress. '​Legs', Feminine Exercise I, FEM VS FEM Collection. 2018.